I left the homeslices out in the
last post
on Halloween costumes, so here are some ideas for the men in our lives:
Don Draper from Mad Men
What you'll need: Slicked back hair, a nice suit, and a scotch glass/martini glass permanently in your hand (and a cigarette if you're feeling accurate)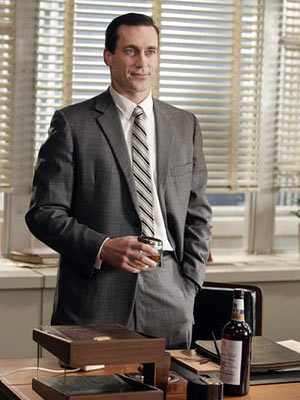 A "tea partier" (or tea bagger courtesy of Jon Stewart/Bill Mahr)
What you'll need: A couple of burlap sacks sewn together into a giant square with head and arm holes (the teabag), a string attached to the "bag" with a tea label, and a picket sign with some insane conspiracy theory plastered on it.
Antoine Dodson
What you'll need: watch
this video
.
Mark Zuckerberg
What you'll need: Jeans and a t-shirt. (Helps if you look somewhat like Mark Zuckerberg)
Zach Galifinakas between two ferns (Funny or Die)
What you'll need: A shirt and blazer and a beard. Glue gun two small fake ferns to the shoulders of the blazer (use a blazer purchased from Value Village!).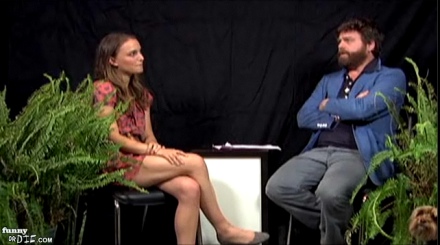 TWO WEEKS TO GO!